Upcoming 2017 Reunion
2017 Reunion Information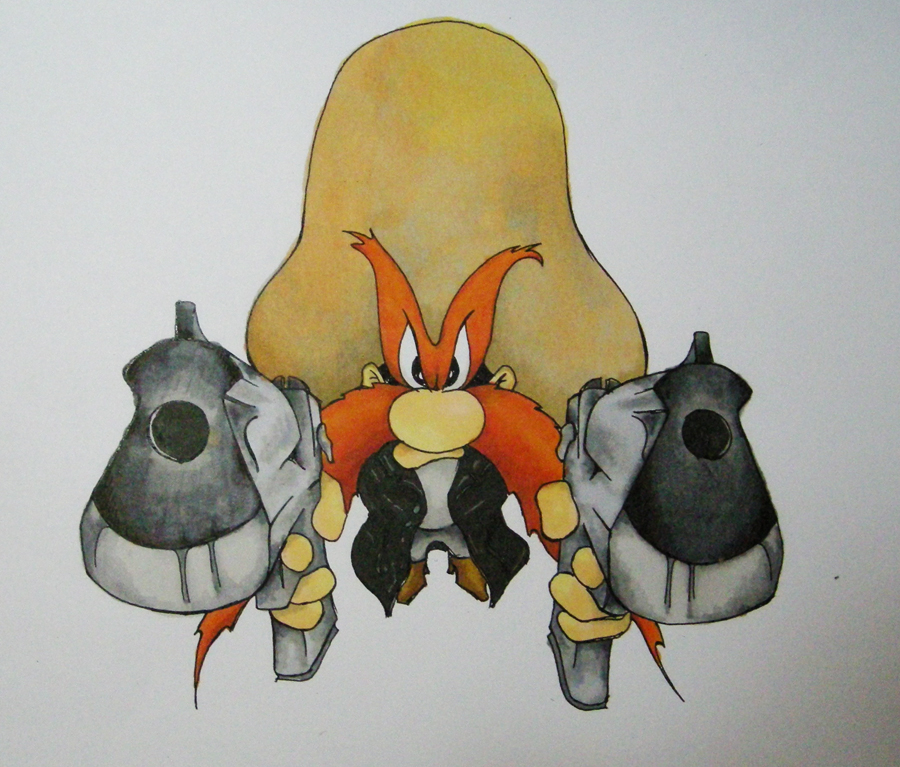 The hotel is two miles from the Louis Armstrong Airport wiht 24 hour free shuttle from the airport to the hotel. Just use the courtesy phone in the termail to contact the hotel. Free parking at the hotel if you are driving as well as free WiFi throughout the hotel. All arrangements weill made thhrough our new reunion company, Ozarks Kirkwood Tour and Travel.
All association members should have received a reunion packet by now. If not please contact Bruce Gottsch by clicking here
Our customary reunion activities will include optional tours such as the Mississippi River and bayou boat trip, the World War !! Meseum or an evening in the French Quarter of New Orleans.
We will also have our business meeting where we elect officers and the banquet and Memorial Service for our departed Bradley Shipmates. A room will also be provided for shipmates attending the reunion to meet, enjoy light refreshments and tell thier favoriate Bradley stories. Table spave will be available for the memorabilia and cruise books shipmates desire to share with others during the reunion.
New Members...
2017 Reunion News/Links
Not sure what you guys did, but Ozarks Kirkwood Tour & Travel FINALLY got off the dime (as we used to say) and worked with Bruce Gottsch and Bill Barrett to get our reunion registration packet for October 2017 put together! You will find that packet attached Here as a link to the .pdf file.

Regards and hope to see you there.
Bill Johnson